Our Solutions
With our exeprience and knowledge within leadership, psychology and cognitive neuroscience, we have several solutions to your challenges.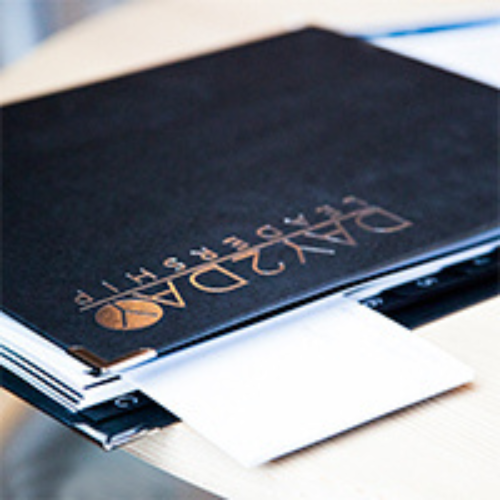 The Leadership Arena
This program is no ordinary leadership course. The leadership arena is an individual and long-term leadership training in your own environment. This is a very effective way to promote development and real change.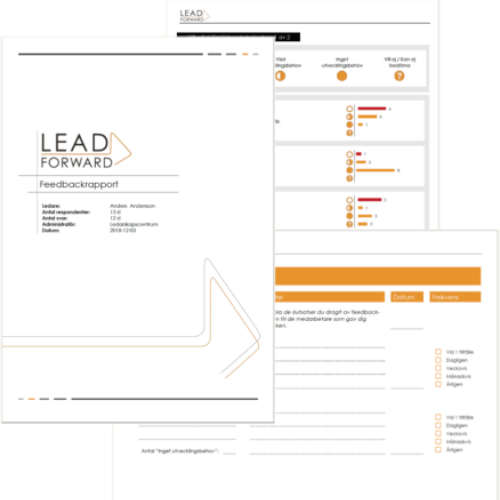 Lead Forward
With this report you will get feedback from your employees about your leadership. It is based on structured feedback analysis that gives  leaders a clear and current snapshot of how employees perceive their leadership style.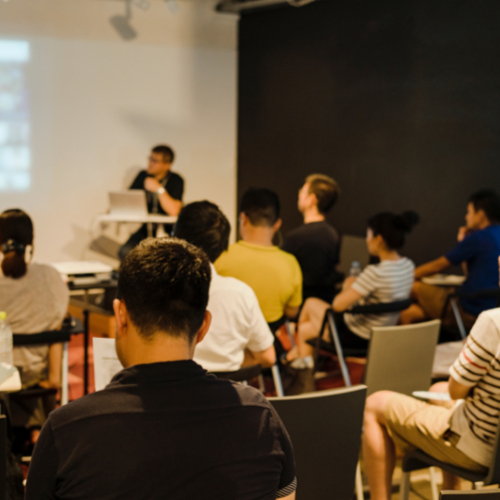 HERO-workshops
Is your team struggling with their wellbeing? Then it's time to go from ZERO to HERO! With these four workshops, your employees will increase their psychological capital in order to feel well while performing.
Contact us
Apart from the solutions above, we also offer customized workshops, lectures and coaching sessions. Send us a message with your inquiry or question, and we will get back to you as soon as possible.