WE TRAIN YOU IN LEADERSHIP
Leadership Power
Is it time to take the next step?
With years of experience, we know the struggles of being a leader, a team member and a business owner. We also know that those struggles can help you grow, as long as you have the right support.
We offer leadertraining, workshops, personal coaching and evidence based tools for leadership and wellbeing.
With our deep knowledge within positive psychology, cognitive neuroscience and work- and organisational psychology, we are here for your success!
Kim Karhu, a distinguished leadership coach in the Nordics with many years of experience. An inspiring motivational speaker with a passion for success and quality of life. He is the founder of Day2Day Leadership, Leadership Power and the non-profit organisation Wake Me Up. The swedish podcast "Ledarskap med Magnus och Kim" is one of the most popular leadership podcasts in the Nordics.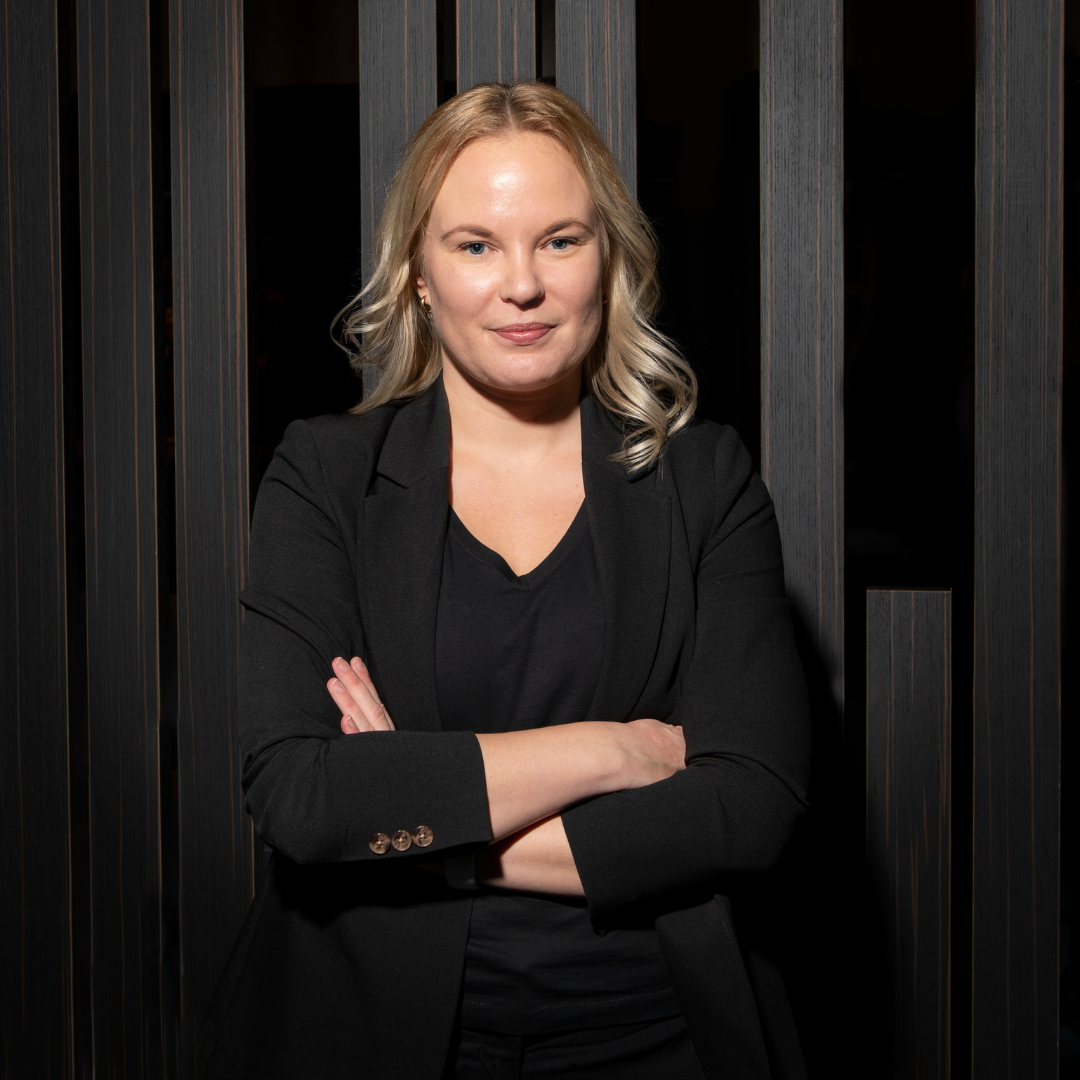 Julia Karhu, with degrees within cognitive neuroscience, work- and organisational psychology as well as psychology, have experience within research projects linked to wellbeing and stress management. She is an experienced supervisor in motivational interviewing and applied positive psychology. She is the operations manager for the non-profit organisation, Wake Me Up.
What is leadership training?
Together with your personal leader trainer you will develop your leadership through the program, The leadership arena. In 7-9 months, you'll get practical knowledge and insights that you will use in your daily leadership. You'll meet your trainer about once a month, to reflect about how it's going and to prepare for the next step.
What is positive psychology?
"Positive psychology is the scientific study of what makes life most worth living" (Peterson, 2008)
It is a scientific approach to studying behavior, feelings, and thoughts with a focus on strengths. Instead of only repairing the bad, it is about building what is good in order to make it great. It can be applied to individuals, teams, organisations and society.
Can I book a customized workshop?
Absolutely! Sometimes you might have specific challenges within the team that you want to address. With your insights together with our knowledge, we can create a workshop that will help your team take the next step, develop and thrive.
Can't find the answer to your question? Contact us!
We are here to help
Reach out if you have any questions!